This summer program is currently closed. If you'd like information on the fall or 2021 programs or other coaching services available,
Click here to submit a form OR click here to schedule a time to connect.
Don't Give up on 2020 – Make it Your Breakout Year!
We're excited to present you with the Empowered Performance Program, kicking off on July 21. Now more than ever, we each need the tools and techniques to be our most empowered high-performance self. Our multi-faceted 3-month journey will help you expand your self awareness, create clarity in purpose and action, as well as find fulfillment.
Who's Right for This Program?
If you're a professional who feels…
• Anxious that you're falling behind, that this isn't where you expected to be at this point in your life
• Frustrated and unfulfilled at work – doubting if you're in the right job / career and don't know how to go about assessing whether to change
• Upset that you feel stuck and the more you try to fix it the more stuck you feel 
• Overwhelmed and/or uncertain as to what steps to take to finally unlock the life you've dreamed of
 
This intensive 3-month program begins July 21st and includes:
• Group Coaching: Eight 90-minute Group Coaching Sessions, one time per week with an end of summer break before resuming after Labor Day  
• Individual Coaching: Two Individual 60-minute Coaching Sessions, one with each Coach
• Assessments: Two different state-of-the-art online assessments, each with 90-minute individualized debriefs
• Inter-session Development: Deep diagnostics, exercises and assignments between sessions for self-discovery and goal setting.
• Facebook Group: A community for fellow high-performance empowered seekers
 
The unique self awareness you'll gain and the techniques you'll learn will fast-track your ability to make powerful shifts to get the results you want, reduce stress and increase your fulfillment.
If this program resonates with you, we truly hope you'll join us in the Empowered Performance Program!
– Spaces are limited so book your call today!
MEET YOUR EXECUTIVE COACHES
Kerrian Bard Fournier is the CEO & Founder of Vybrante Ventures, a professional services company dedicated to unlocking the highest level of performance for innovative companies, teams and professionals by igniting their vibrancy and innovation. Kerrian has 25+ years of experience in the corporate world on Wall Street, Strategy/Risk Consulting and Technology firms. She is certified as an Executive Coach through iPEC, one of the preeminent coaching certification programs. She is passionate about unleashing everyone's highest selves whether you're an aspiring leader or the CEO of a Fortune 250 company. She is also a sought after speaker on the topics of team effectiveness, human capital, innovation, and building a vibrant corporate culture. She has spoken at WorldatWork, Center for Effective Organizations at USC, March & McLennan Inc., Mercer, Bank of America, Merrill Lynch, Symbol Technologies, and Deutsche Bank. Kerrian splits her time between NYC and Long Island and is a divorced mother to a #thefutureisfemale 15-yr old daughter Isabella.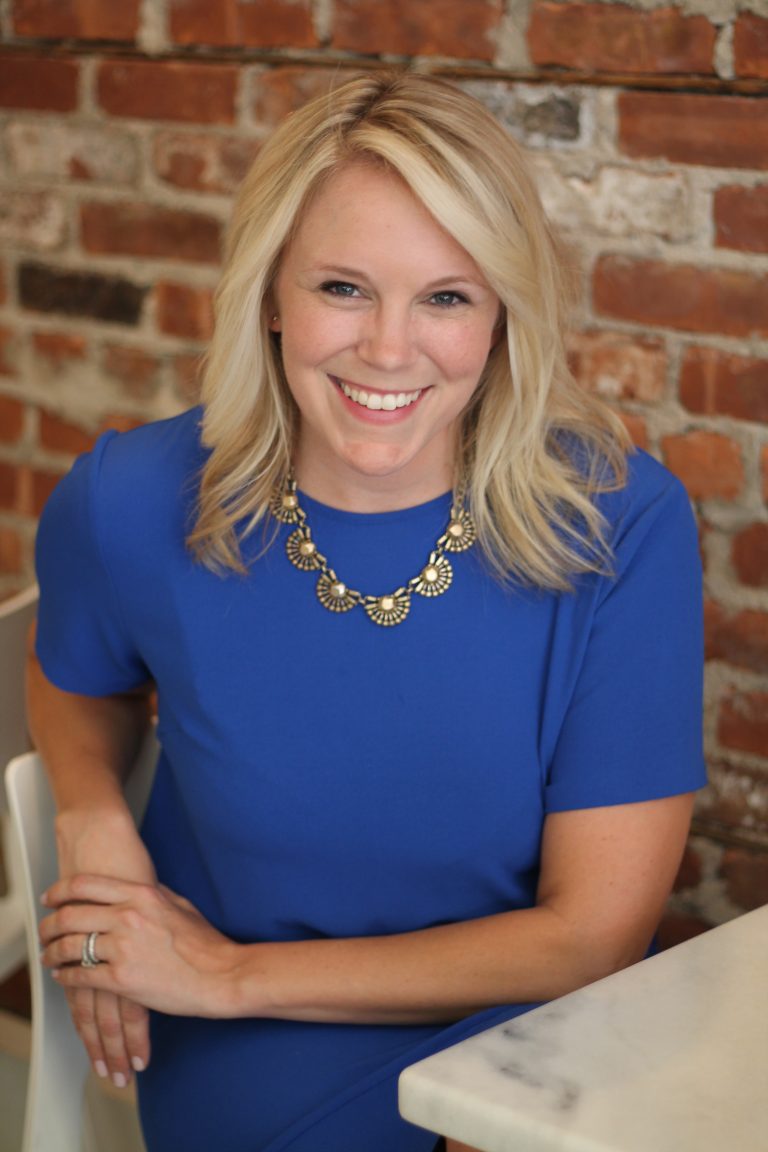 Stephanie Blair, Founder & CEO of Know & Flourish, started her career in advertising sales for a major publisher at the dawn of digital media. She then spent nearly a decade at a leading SaaS company/digital research firm growing from a top-performing individual contributor to assorted leadership roles. One role tasked her with launching and growing a global arm of the business where she observed regular challenges related to global expansion, collaboration and growth. She has worked shoulder to shoulder with hundreds of leaders across Fortune 500, SaaS B2B, agencies, consultancies and startups as they underwent digital transformation and growth efforts and saw firsthand the elements that led to success.
Having long mentored and developed rising talent, and as someone passionate about contributing to growth strategies that make individuals and modern companies more effective, she decided to launch her own executive coaching and consulting practice, Know & Flourish, committed to, "Unlocking high achiever's potential, providing them with the insight to know and the strategic plan to flourish." 
– Spaces are limited so book your call today!