The insight to know & the strategic plan to flourish.

Know & Flourish is committed to propelling growth. Whether you are an on-the-rise manager, a seasoned leader seeking ways to activate your edge or someone who is trying to level-up in a particular area, we have proven programs that will unlock and focus your potential. Businesses that are in the midst of a pivot or critical transformation have also benefited from Know & Flourish's advisory, coaching, and training services. We partner with leaders and firms alike, developing collaborative plans and strategies that sustain success while supporting continuous growth.
We are committed to helping our clients soar and determine their strategic path that allows them to thrive in this modern, disrupted world.
Contact us for a free consultation to better understand how we can help you or your business gain the insight to know and the strategic plan to flourish.
1-1 Leadership Coaching & Development
Perfect for on-the rise leaders facing new challenges or responsibilities, those that would like to level-up who are strategically navigating to the next phase of their professional path, or seasoned leaders looking to lean into their strengths and activate their edge.

Accelerated, targeted packages, designed to help leaders grow in whatever stage they are in.
Team & Group Leadership Development
These programs are designed for executive leadership teams,new managers, or groups of on-the-rise or functional leaders. Built on an understanding of your business goals and approaches and paired with proven techniques from 1-1 programs, we scale training across a group of leaders or teams, developing a multi-touch, custom plan to steer and succeed from.
Speaking
Lively & engaging presentations geared at your particular audience and objectives.

Sample topics include Overcoming Imposter's Syndrome, New Playbooks for Modern Workplaces, Selling & Relationship Management in a Remote Era, Developing Emotional Intelligence as a Leader, Activating Your Voice & Your Edge, and more.
Sales Training & Corporate Workshops
1/2 day and multi-part virtual workshops, sales trainings, and SKOs. Empower your teams or groups of leaders to overcome commercial challenge, develop specific value-based selling skills and scale best practices to move the revenue dial.
Whether you're a high performer looking to navigate to your next path, a leader seeking a team plan, or a growing company looking to get to your next level of success, we have you covered
Sign on for several hours or develop a quarterly plan to help as you navigate into a new role, tackle a new business objective, or advance your leadership skills
Align your team around a shared vision with a keynote talk or an outside trainer, learn the tricks of modern workplaces, or take part in workshops that streamline team communication, create psychological safety & deliver more effective outcomes
Set up all employees & key teams to drive business results through participation in bespoke workshops, speaker series or leadership courses or consider us for project-based work focused on digital transformation, growth strategy or solving a particular problem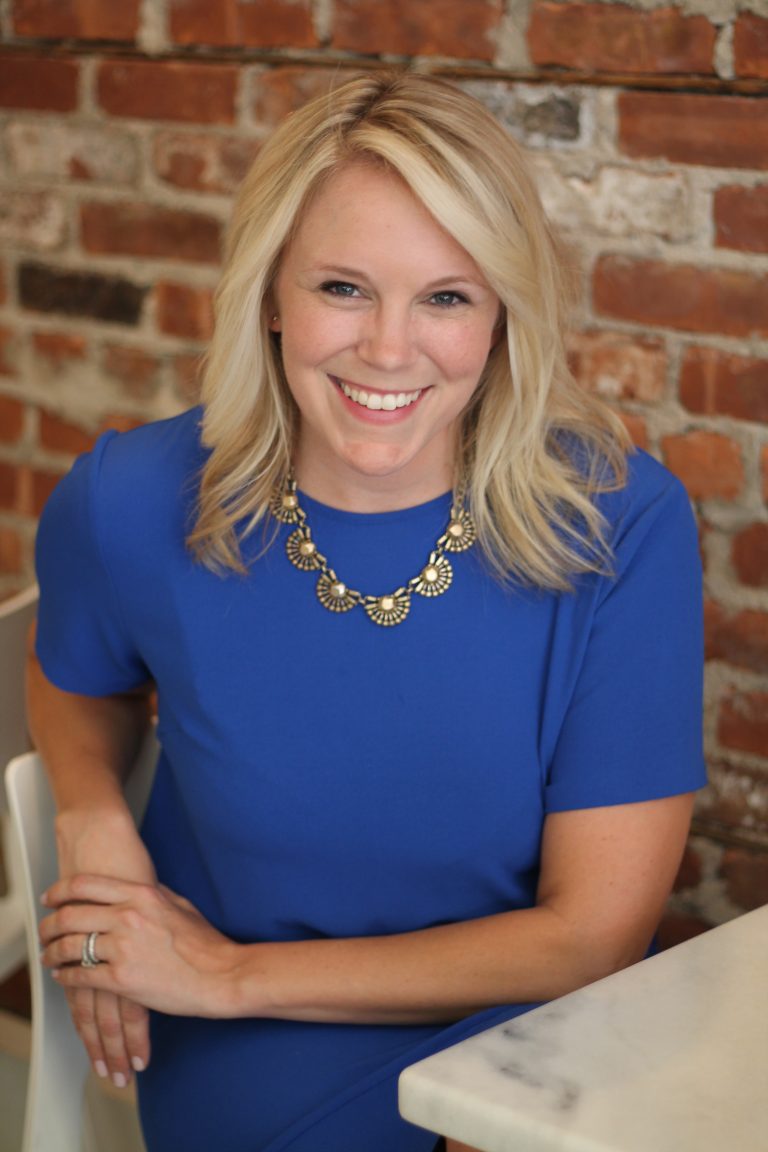 Stephanie Blair is a trusted C-Suite advisor and organizational leader who has guided executives and led firms through digital transformation, international expansion, and acquisitions. She has a unique track record of taking a data-driven approach to solving problems and scaling businesses.
Spending nearly a decade in International Senior Management roles at eMarketer Inc., a leading digital research SaaS platform now part of the Axel Springer portfolio (now known as Insider Intelligence), she served as a change agent and growth driver. As Managing Director, EMEA, she was responsible for building and scaling the international business to support clients in over 100 countries. As Senior Director, Global Accounts, and Vice President, Account Management, she regularly partnered with leaders from Fortune 500 Brands, Major Agencies, and high-growth technology startups to drive their digital transformation efforts. More recently, she served as the Chief Revenue Officer for Agency Within, the world's first performance marketing agency, known for fusing performance marketing with branded content for clients such as Nike, AB InBev, and Rite Aid. 
Through her firm Know & Flourish, Stephanie also coaches leaders and executives in high-growth tech climates to level up in their careers, enable their teams, and transition into new roles more effectively.
We'd love to hear from you. The first consultation is free - let's talk!