Realizing Career Potential Within Your Organization
Corporate Initiative:
Employee Career Pathing
We Know The Talent Challenges
Lack of "stay" conversations: most managers avoid conversations that directly address long-term career goals and whether the company fits into those long-term plans. 
Record number of quits: Great Resignation sees record 4.5 Million workers quit in March 2022 (Boston Globe)
Massive underutilization of talent: 2021 research showed 34% percent of American workers feel underutilized at work (Inc.)
Increasing Cost of turnover: The cost of replacing an individual employee can range from one-half to two times the employee's annual salary -- and that's a conservative estimate. -Gallup
Do the people in your company know where they are headed and how they're going to get there? How do you remain competitive and ensure your employees are satisfied and growing? 
In a highly competitive hiring market, talent development offers a competitive edge to attract and retain top talent. Career pathing, giving employees a sense of direction and possibilities within the organization, offers a powerful tool. 
Our program is designed to:
Unlock Your Employees' Potential
Build Employee Engagement
Improve Overall Retention
Strengths-based approach
Actionable, tangible takeaways for individual and leadership
Consistent framework within which individualized conversations take place
Career pathing offers companies a competitive edge.
Cynnie King is CEO and Co-Owner of CFW Careers, a retained executive search and career coaching firm, founded in 1973 by David King, an early champion of women's ability to excel in sales. Today, the firm specializes in building diverse and inclusive teams and realizing professional potential. Cynnie brings particular expertise around helping individuals navigate career transition.
She launched her career representing creative agencies, serving as Managing Partner of an international branding consultancy and business development executive for several other strategic branding and marketing communications firms. She was Vice President of an executive coaching, leadership development and organizational development consultancy, WJM Associates, serving corporations across industry sectors. She received her B.A. from Colby College.
Cynnie is also co-founder, along with Rachel Fagnant-Fassler and Maria Simon, of Changing the Conversation, committed to advancing women toward corporate leadership, a cause championed by her husband and CFW Careers founder, David King, over 50 years ago.
Rachel Fagnant-Fassler is President and Co-Owner of CFW Careers, where she leads day-to-day operations of the firm with her co-owner Cynnie King, and plays both an executive search and coaching role with clients across industry sectors (including SaaS, AdTech, Digital Media, among others). Rachel's previous career was as a mental health and career counselor in the nonprofit sector. She has a B.A. from the University of Michigan (Go Blue!) and an M.A. in Counseling from New York University.
Rachel also co-founded Changing the Conversation (with Cynnie King and Maria Simon) with a personal commitment to advancing women towards leadership and helping them to achieve the ultimate goal of gender equality in the highest ranks of the corporate world.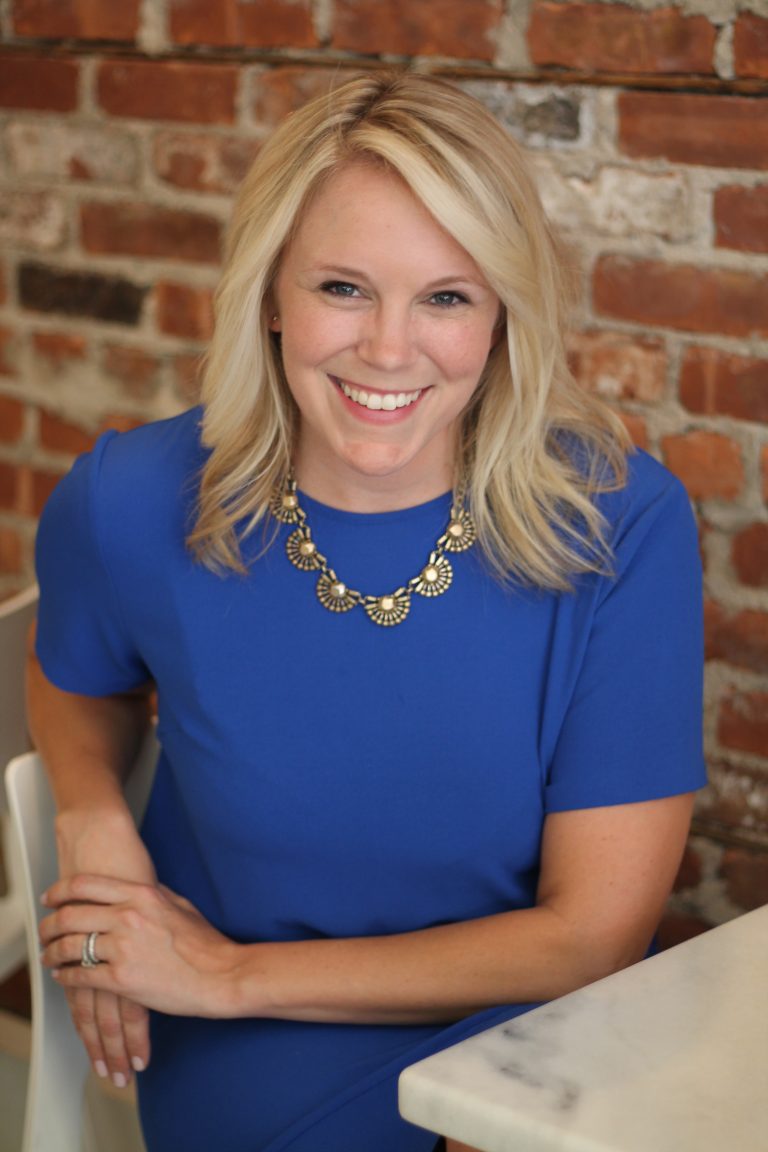 Stephanie Blair is a trusted C-Suite advisor and organizational leader who has guided executives and led firms through digital transformation, international expansion, and acquisitions.


Spending nearly a decade in International Senior Management roles at eMarketer Inc., a leading digital research SaaS platform now known as Insider Intelligence, she served as a change agent and growth driver in assorted sales/account management and internatioanl roles. As Managing Director, EMEA, she was responsible for building and scaling the international business to support clients in over 100 countries while simultaneously grooming and growing her team, creating essential team design and infrastructure for this market and the broader Account Management org. More recently, she served as the Chief Revenue Officer for Agency Within, the world's first performance marketing agency, known for fusing performance marketing with branded content.
Through her firm Know & Flourish, Stephanie also coaches leaders and executives in high-growth tech climates to level up in their careers, enable their teams, and transition into new roles more effectively.